GetWell Health was founded on the idea that alternative and traditional wellness both have their place. We guide our patients to understand when to consider the two. Our focus is always to promote healing and empower our patients to perform their best. 
Through natural sources, vitamins, micronutrients, nutrition, and other alternative approaches, we believe health is about longevity and vitality. 75% of American's are classified as chronically dehydrated. Lack of nutrients and dehydration leaves the body at risk for illness and disease. These issues compounded over months, years, and decades cause accelerated decline in overall health.
Our proactive approach gives patients the nutrients, education, and confidence they need to prevent illness and perform their best. Why wait till you are sick to take control of your wellness?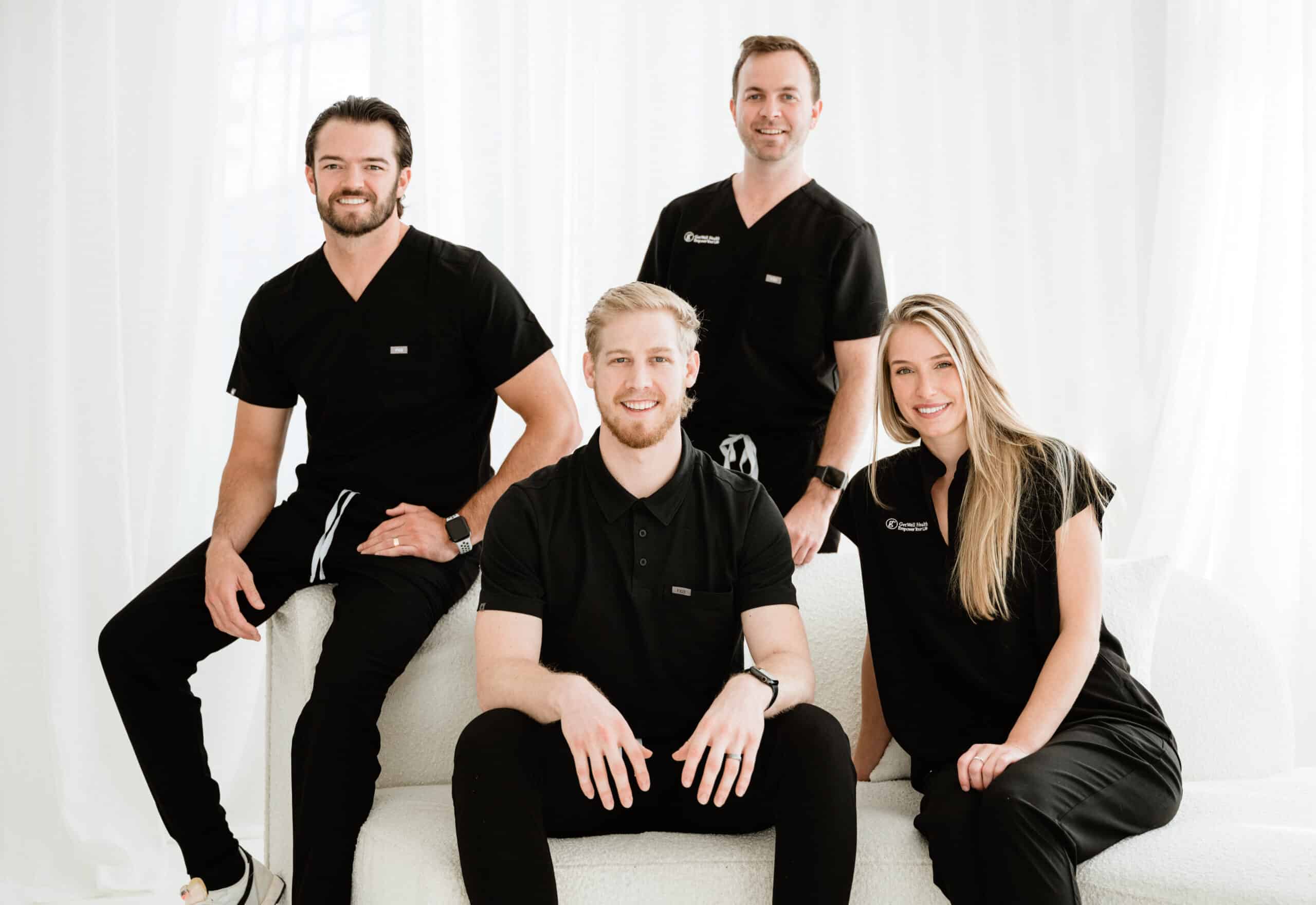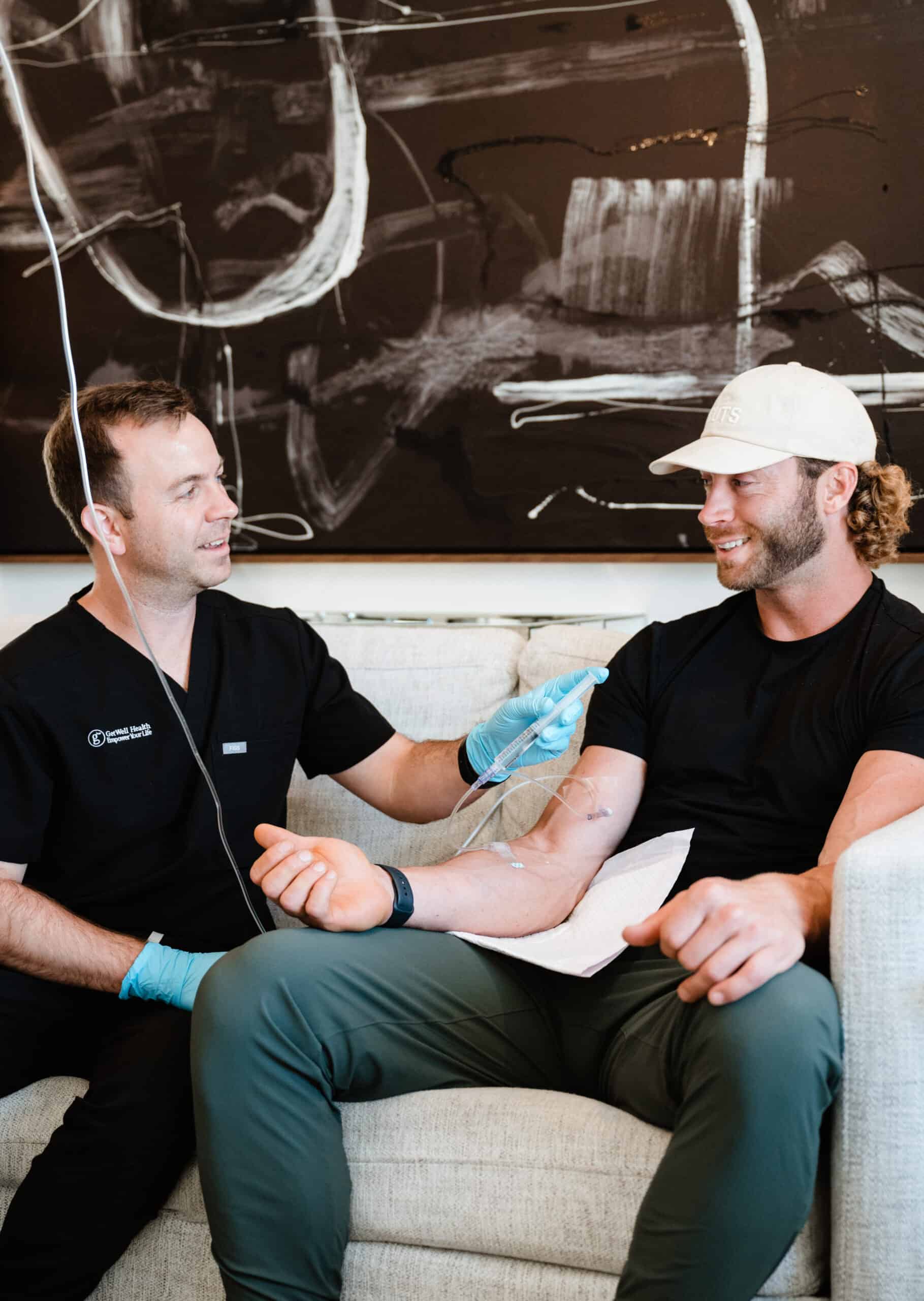 Proactive In-Home Health Care Strategies
We truly believe that the best healthcare is not just reactive but proactive and combines both natural and traditional healthcare approaches.
We offer a variety of services that cater to each person's needs

Our approach is tailored to the individual and considers both traditional and alternative methods

We are focused on promoting healing and improving our patients' quality of life

We believe in educating our patients on wellness to help them make the best choices for their health
Meet our amazing team
We are Excited to help you achieve your wellness goals
Our years of experience in the healthcare field and customer-first culture set us apart from anyone else offering similar services.

Dr. Lee Britt, MD
Frequently Asked Questions
We know that healthcare can be confusing, but we are here to help minimize the noise and simplify your journey to achieving optimal health.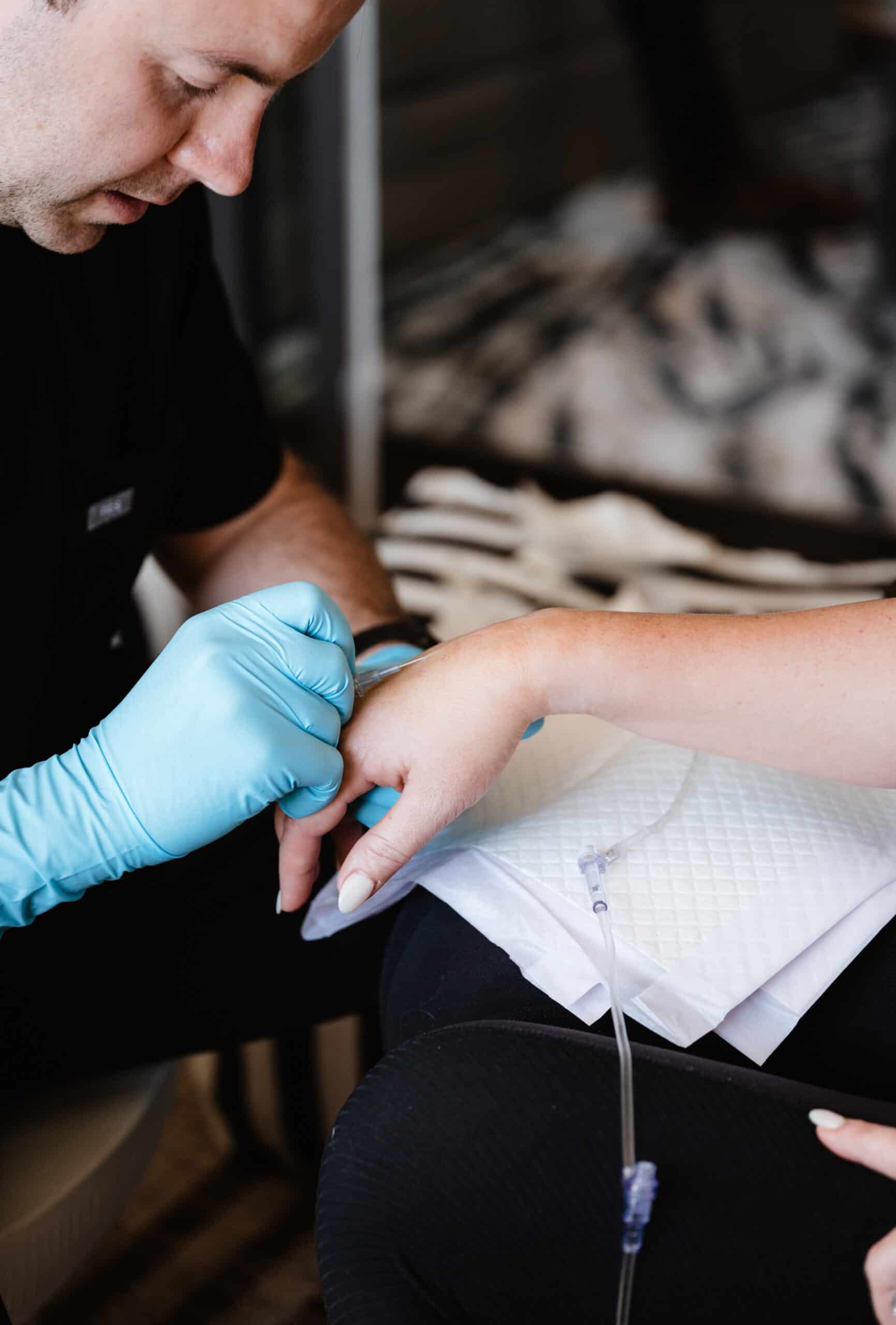 Delivering Healthcare right to your door
Wellness does not have to be difficult. We are here to support all your healthcare needs right in the comfort of your own home.
Experienced healthcare providers offering a variety of services to patients in their own homes

Convenient and affordable service that is tailored to meet the needs of each individual patient

A team of highly qualified and compassionate professionals who are dedicated to providing the best possible care for their patients

A commitment to quality and excellence that sets GetWell Health apart from other providers in the industry