Chad McCoy
Co-Founder | CEO
Chad is a native of North Mississippi and attended Ole Miss. He has worked as a paramedic in several different capacities over the last 13 years including ambulances, dispatch centers, emergency rooms and helicopters. During the recent years, he has grown passionate about concierge medicine and how a holistic, open-minded approach to healthcare can keep many patients out of the hospital. This led him to start GetWell Health in 2022. In his free time, he loves baseball and college football games along with fitness and playing golf. He has a goldendoodle named Swayze.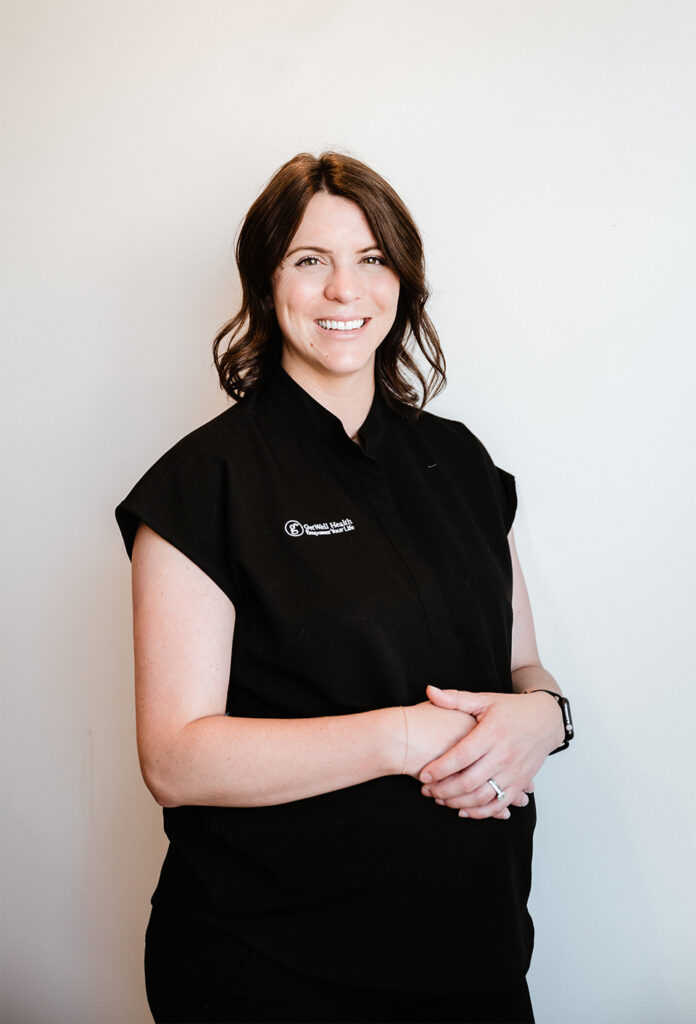 Camille Winkler, FNP-C
Nurse Practitioner
Camille was raised in Illinois and received her BSN from SIUE. Out of school she specialized in high acuity adult and pediatric trauma ICU before leaving bedside nursing to focus on family and supporting her husband's MLB career. It was due to his career that she found the value and convenience of concierge medicine, especially with sick children. Growing up in a small town, she strives to bring small-town provider services back to healthcare by ensuring every patient is listened to and cared for. She spends her free time with her husband and three children, usually at a ballgame or kid's activity. In 2022, she became certified as a Family Nurse Practitioner and accepted a position with GetWell Health.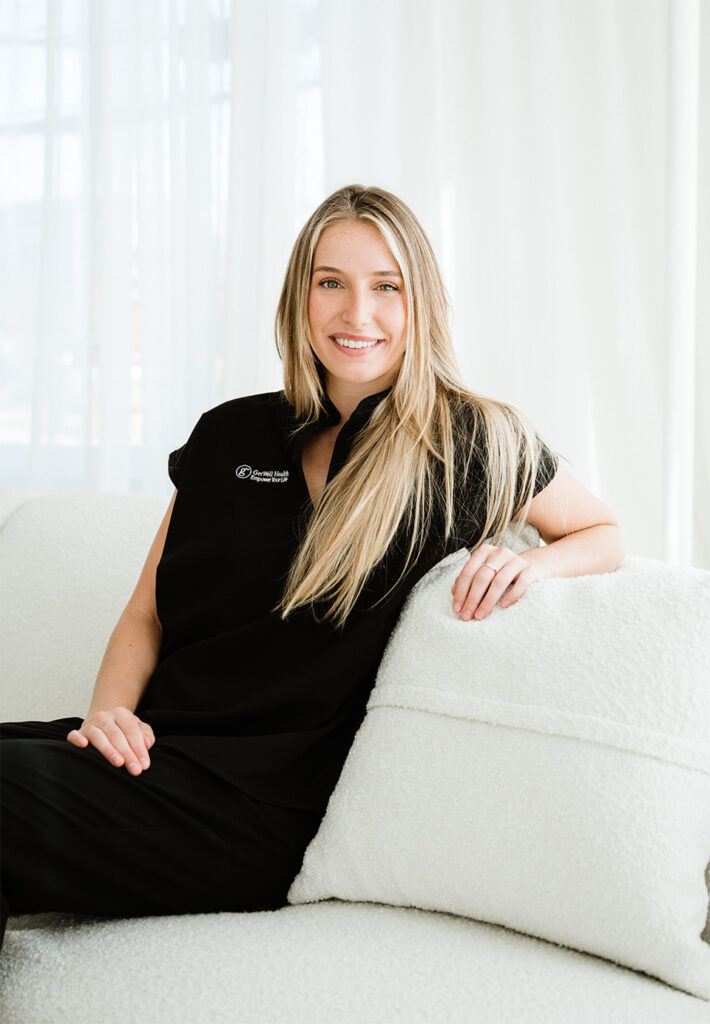 Carly Pruckner, PA-C
Physician Assistant
Carly is a board-certified physician assistant with a background in general medicine. She received her Bachelor of Science degree from Penn State University and her Master of Physician Assistant Studies from Emory & Henry College. Through her education in the field of Biobehavioral Health, Carly was able to explore her passion for comprehensive, patient-centered care with an emphasis on mind-body-spirit wellness. Her professional interests revolve around offering curated in-home services aimed at anti-aging and beauty. In her free time, Carly enjoys walking at Shelby Park with her dog, Frankie, cheering on the Nashville Predators at Bridgestone, and enjoying all the live music Nashville has to offer.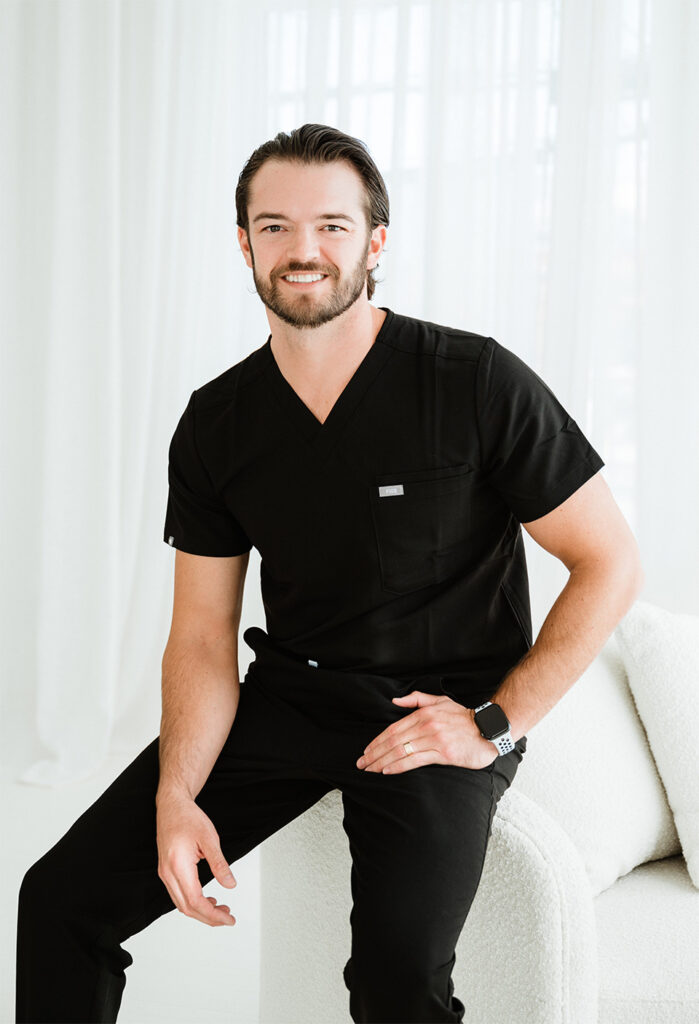 Jake Neel
Clinical Assistant
Jake and his wife are originally from Oregon, where his family lives on a small hobby-ranch. He moved to Nashville 4 years ago and has been an RN at Vanderbilt Emergency Department for 3 years. He loves to spend time outdoors with his 2 pups, Jolene and Dolly, and is looking forward to welcoming his first (human) child in May of 2023!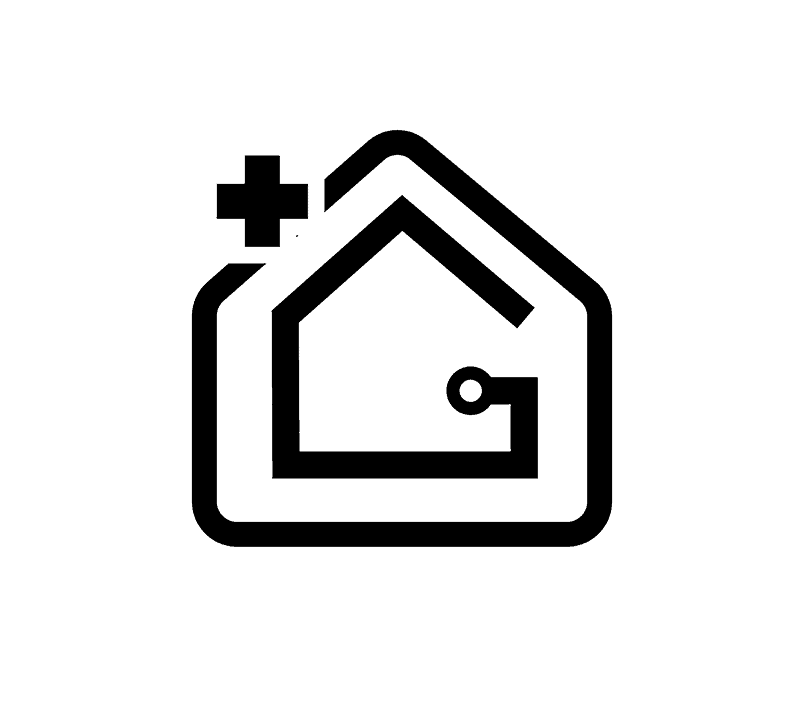 Frank Moreno
Registered Nurse
Frank is a registered nurse originally from Miami, Florida. He has been a nurse in multiple different settings over the years with experience in Adult and Pediatric Emergency, Adult Trauma Intensive Care, and Flight Medicine. He has always had a passion for helping others. Tennessee has been home for him for about 10 years now and him and his wife live in the Nashville area. In his off time, he enjoys trying new things and visiting new places, exercising, and skateboarding with his dog.